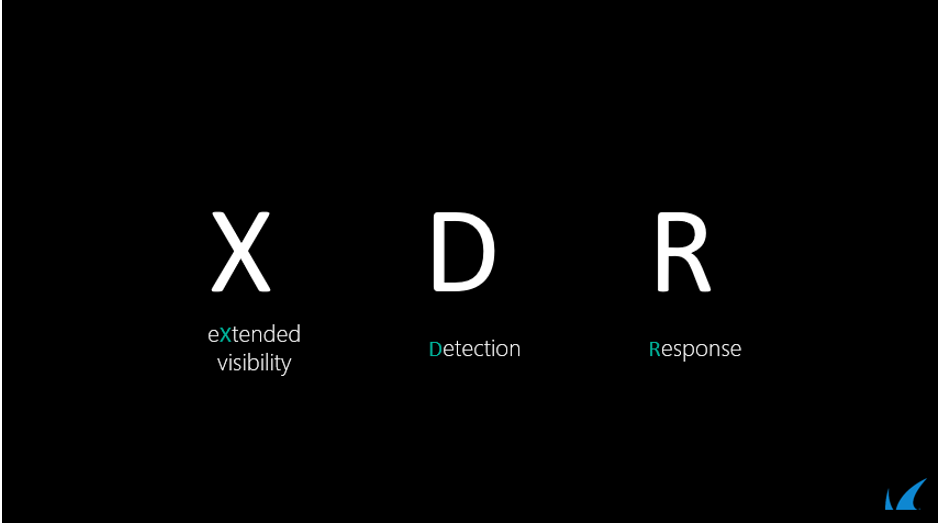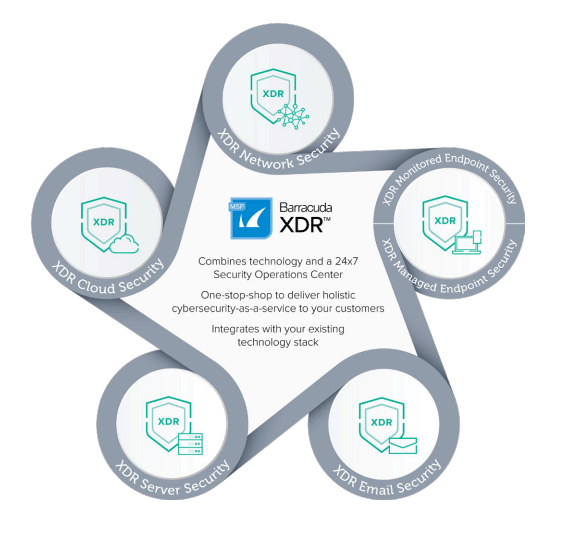 Cybersecurity is not a product, but a journey. And today's basic cybersecurity hygiene practices require the use of more than standalone security solutions. Barracuda XDR bridges the gap by combining eXtended visibility, detection & response (XDR) technology, with a 24x7 Security Operations center.

Our goal at LACyber is to work with businesses to survive persistent threats from Hacking, Ransomware, Malware, Spear Phishing, Data Breaches, Data Loss and the resulting fines, penalties and legal liabilities. By partnering with Barracuda XDR, we've built our cyber security protection with small businesses in mind!
XDR Endpoint Security
Unifies and extends detection and response capabilities to the laptops, desktops and servers within a network, protecting against most endpoint malware, including ransomware.
XDR Email Security
Offers comprehensive email protection that includes gateway security, account compromise, and more minimizing the impact an attack can have on your environment.
XDR Cloud Security
Monitors malicious activity in the cloud to find, identity, asset and privilege risks such as unauthorized access to cloud mailboxes, admin changes in the environment, impossible logins, and brute force attacks.
XDR Network Security
Detects potential threat activity on your network like command-and-control connections, denial of service attacks, data exfiltration and reconnaissance.
XDR Server Security
Collects, aggregates and normalizes log data from some the of the most critical Windows and Linux servers with a network.
Contact Us Below for More Information