---
Server & Data Center Relocation Services
---
Are you moving offices or around the block?
Are you concerned with how to take down and set back up your systems without disrupting workflow productivity?
Worry no more!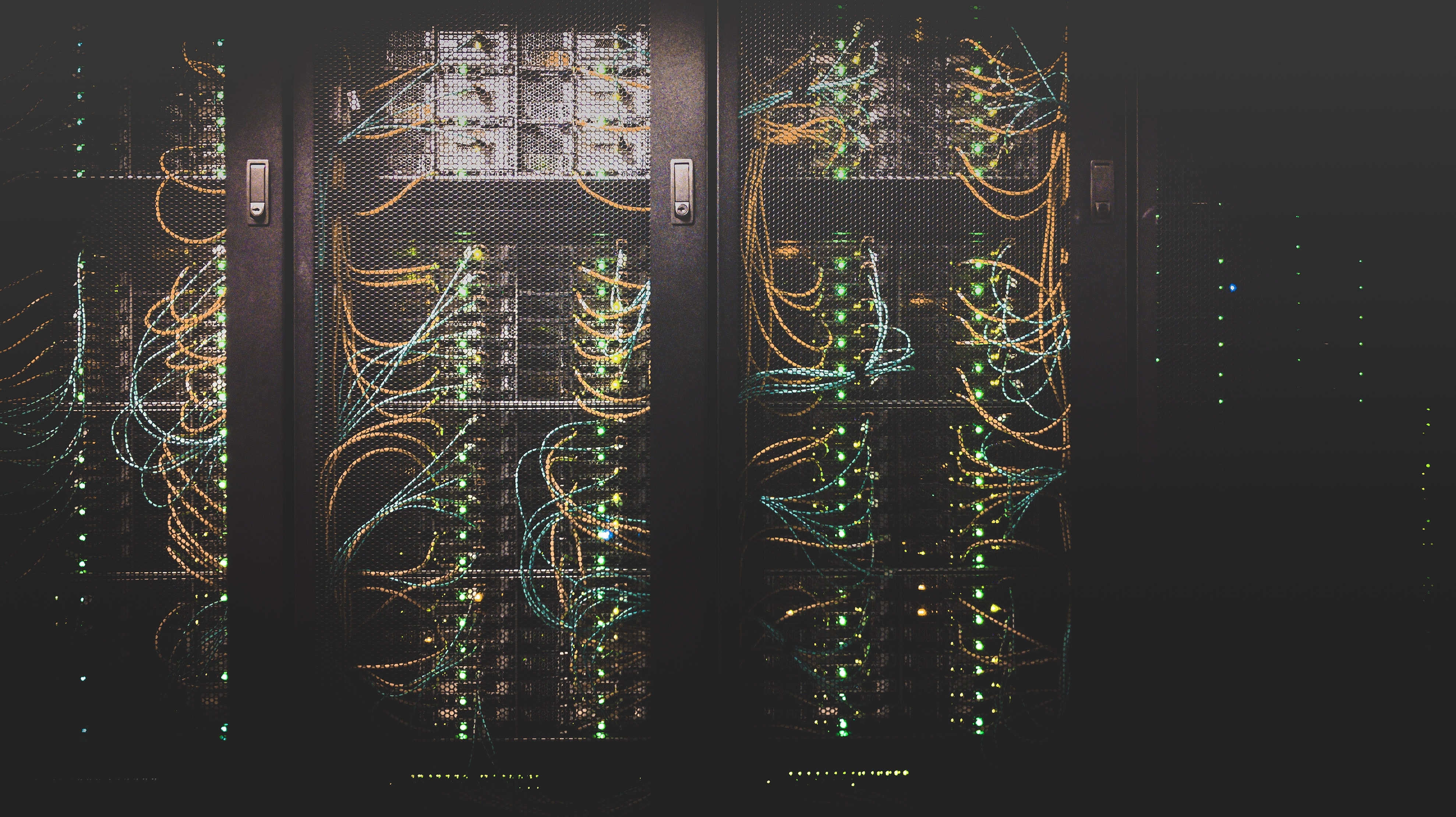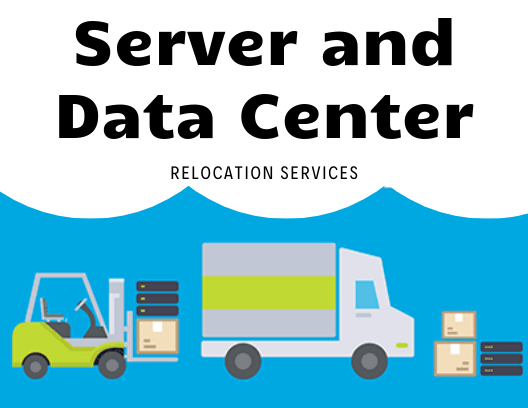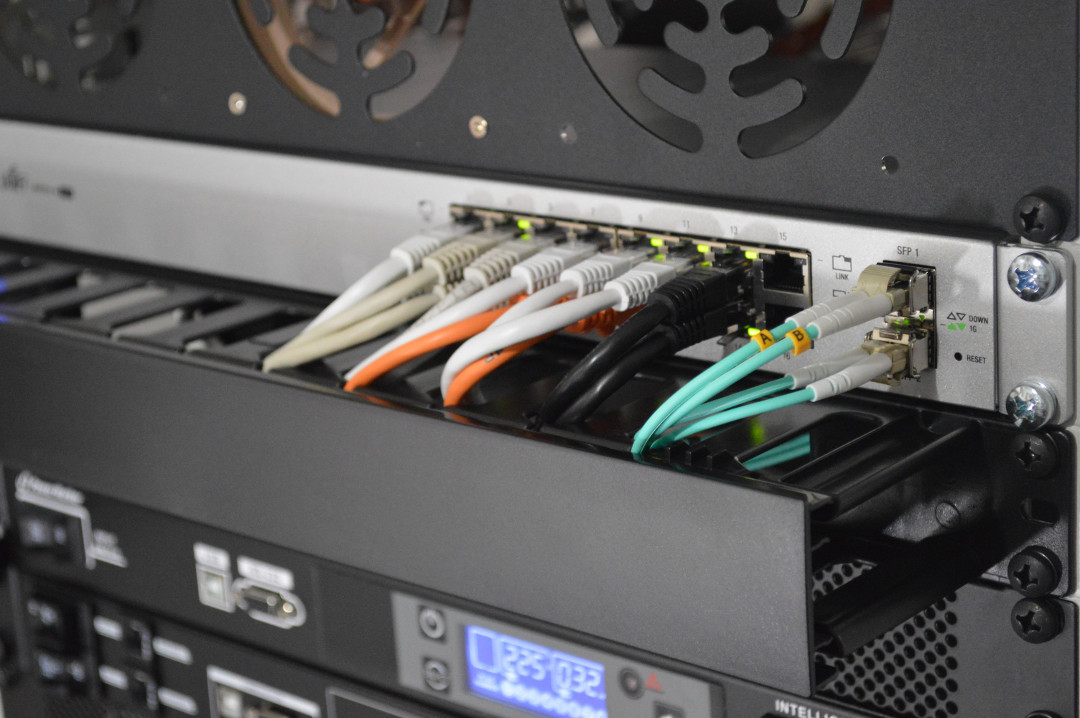 We're here to help:
From downing phone systems, servers, pc's, and printers;
Un-cabling, disconnecting and disassembling;
Securely transporting with the help of our sister company Lincoln Moving and Storage
Delivering and reassembling; and
Connecting and bringing systems back on-line
Our stages of service include:
Assessment, Downing, Disassembling, Relocating and Reassembling
From, start to finish we'll get all of your electronics up and running with as little down time as possible. We'll take care of the logistics, so you can concentrate on running your business. 
If you have an upcoming move hanging over your head give us a call, it'd be our pleasure to help!