>
Identity Theft Protection Services
Did you know?
That 50% of people will experience a form of identity theft this year alone.
Identity theft typically costs over $400 to resolve.
Identity Theft typically requires an average 200 hours of your time to recover stolen funds and restore your good name.


We have done the homework (for you)! We have researched several ID Theft Protection coverage providers for our Clients and feel that IDShield is the MOST Comprehensive Coverage, at the best possible cost in the industry. We (at Lincoln Archives & LACyber) USE THESE EXACT SAME PLANS TO PROTECT OUR EMPLOYEES AND THEIR FAMILIES!!!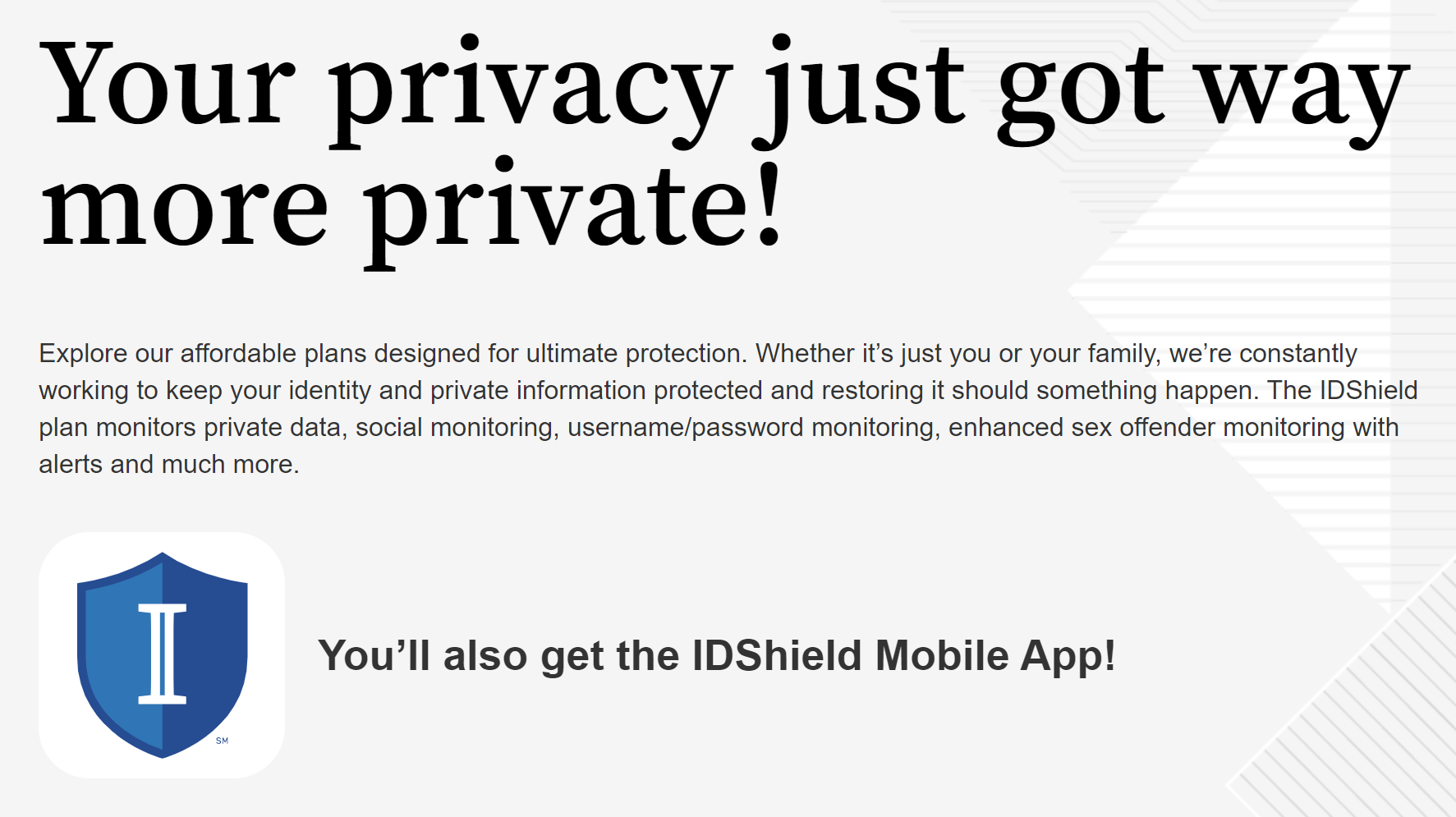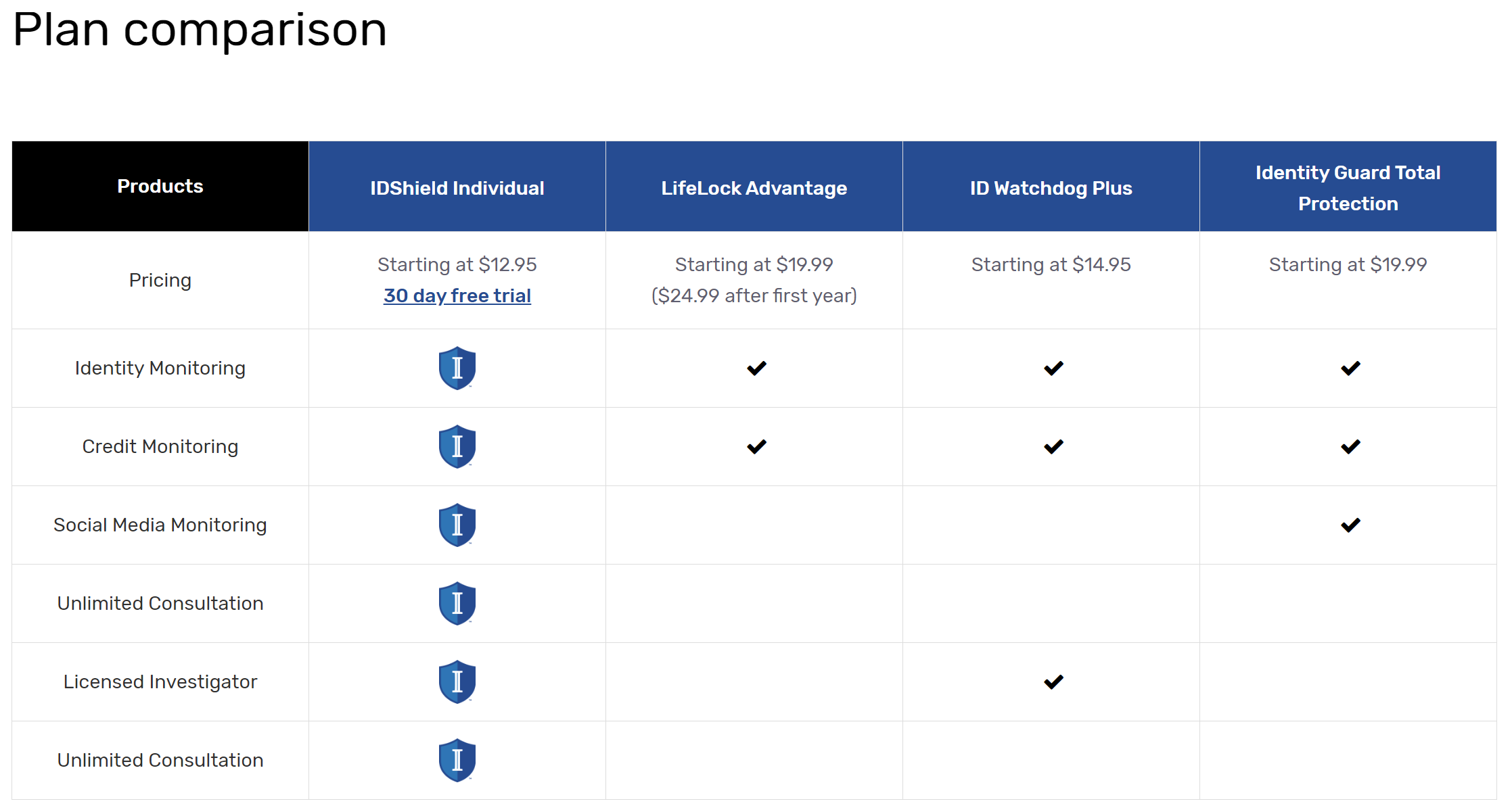 How do I get this?
For Individuals/Families:
https://wtpalisano.wearelegalshield.com/idshield/plans-pricing
For Corporate Plans (Can be done as a Voluntary Benefit!):
YES- WE DO GROUP PLANS! - Fill Out the I WANT Order Form Below and we'll setup an initial phone call or meeting to review and gather information.