Properly destroy electronics to protect access to sensitive information

Recycle Electronics to ensure compliance with federal regulations.
Data Destruction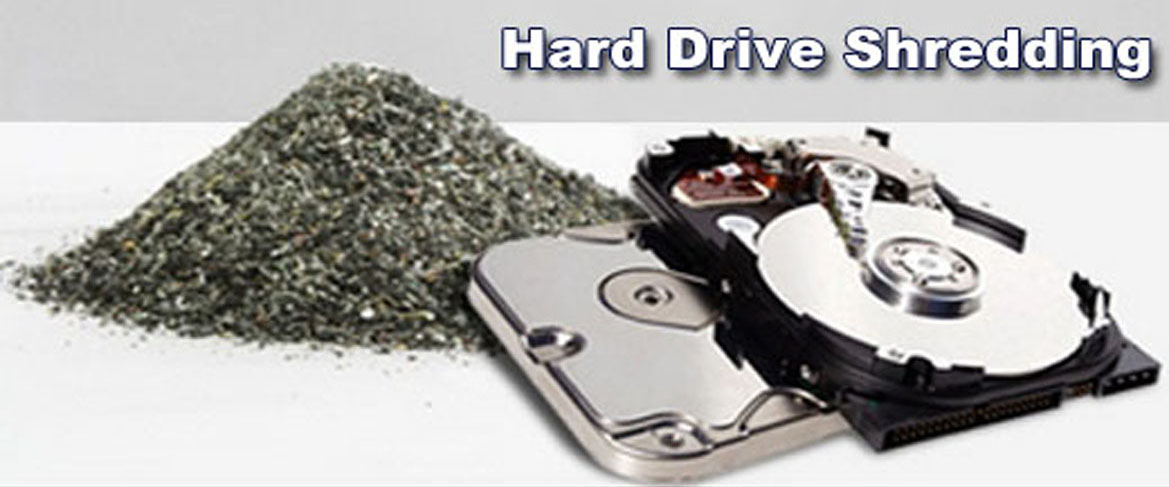 A computer's hard drive can contain more sensitive information than a truck-load of file boxes. When you retire your computers, you must make certain the data is properly destroyed and shredding is the only certain way to guarantee secure disposal.
Lincoln Archives is
NAID AAA Certified for Data Destruction
and will pick up your materials and transport them to our secure facility in our locked vehicles
What Should You Shred?

Electronics Recycling
In addition, you need to dispose of all computer electronics properly or you risk EPA and state violations for hazardous waste. 
After the hard drives have been removed and shredded, we recycle 1OO% of your electronic components, such as servers, PCs, monitors, keyboards, mice, copiers and printers. They are NEVER placed in a Land-Fill!